Full-circle marketing strategies that won't leave any money on the table. We'll help you connect the dots for questions you don't know to ask about the marketing world.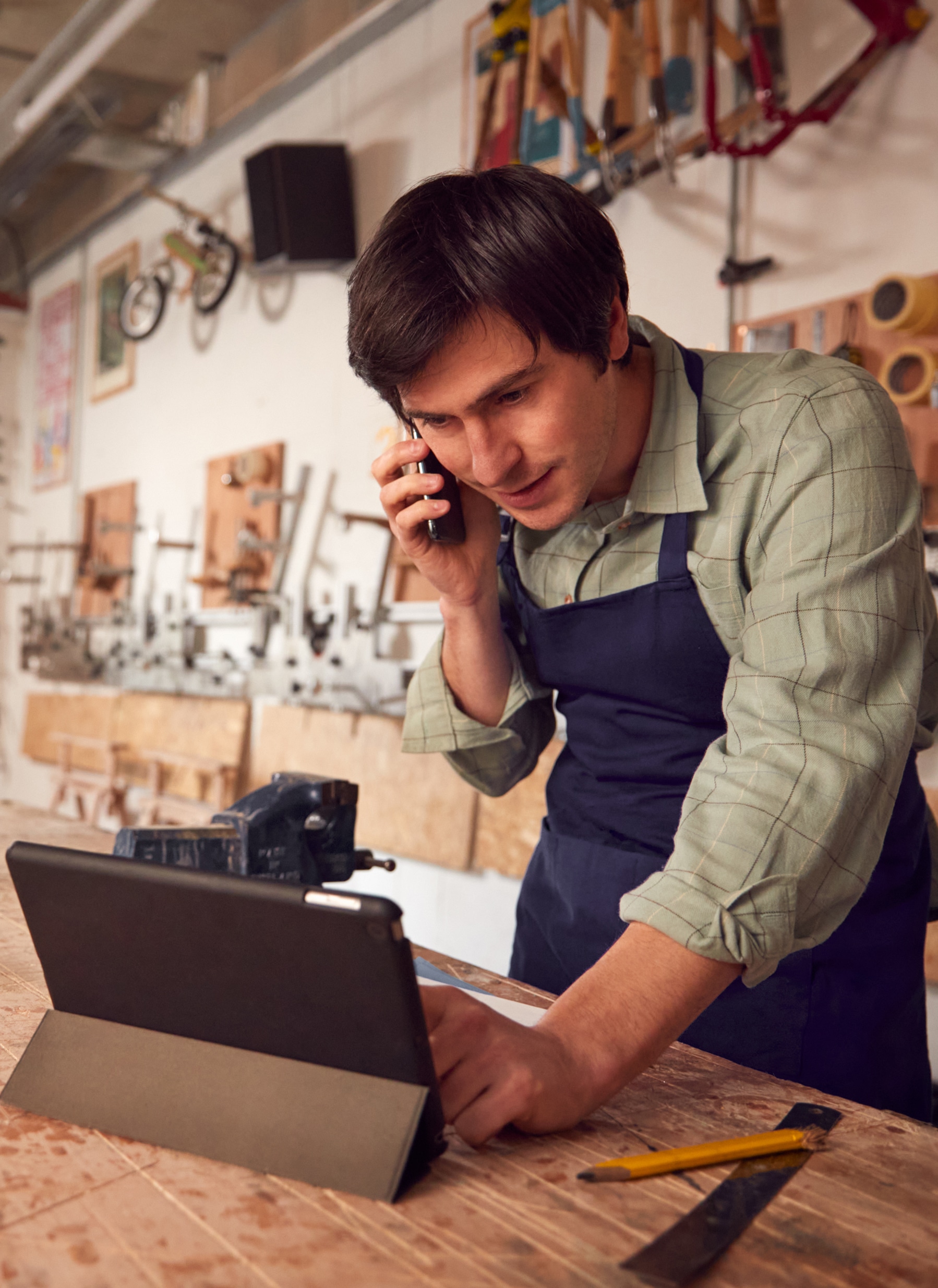 Put your hard-earned dollars to use and stop the guessing game when it comes to marketing your business.
If you run your own company, then you understand wanting to make your money work for you. It's beyond frustrating investing in marketing that doesn't help your business reach your desired results, or worse, doesn't even get you close to a return on your investment.
Not all marketing channels waiver the same results. Tell us your business goals and we'll devise a comprehensive strategy to get you there.
Think Google Ads and Facebook Ads - although there are a ton more options out there. As a business owner, you understand how much competition is in your industry, so it's only natural that you would want eyes on your business as much as possible. Utilizing some of the most popular platforms such as Google, Facebook, Instagram, LinkedIn, and more, your business will stay top of mind and earn more revenue. It's like that saying goes, "Out of sight, out of mind".
We understand that a lot of other marketers out there might have overpromised and under-delivered on this marketing service to you in the past; that's no fun to watch your hard-earned money get thrown off the GW Bridge. Our content syndication campaigns are scalable and they focus on providing quality backlinks to your company website to help build credibility in the digital world.
What's something that every person has on their mobile device? Their email. Email marketing is a great business tool if done correctly; it will allow your business to "touch" all of your customers and prospective customers. Businesses that fail to capture emails, build lead lists, and send out email blasts will eventually fall victim to newer businesses that have adopted the technology.
With 74% of customers making buying decisions solely based off a brand's social media presence, it's imperative for your business to post consistently and engage with your customers. If your business is simply posting to post or posting to sell, your customers will tune your business out - your social media posts need to be solving a problem for your customers. In return, they will trust your business and purchase from you.
Ready for impactful marketing tactics that will find the RIGHT customers for your company?
Our team at Let's B Media won't just "yes" you, we'll do our part in ensuring we set-up a full comprehensive marketing strategy. You don't know what you don't know, but we know what you should know.
Start finding people who need your business and watch your revenue grow.