Stop throwing your money out the window by working with the wrong marketing company.
How many times has the wrong decision cost you your hard-earned dollars? Are your customers choosing your competitors even though your product or service surpasses theirs? Have you felt embarrassed or lost sleep over the fear of making the wrong choice for your business? Think of us as a boutique internet marketing agency with a national reach; you'll have a close-knit relationship with our team while benefiting from fortune 500 branding and marketing solutions.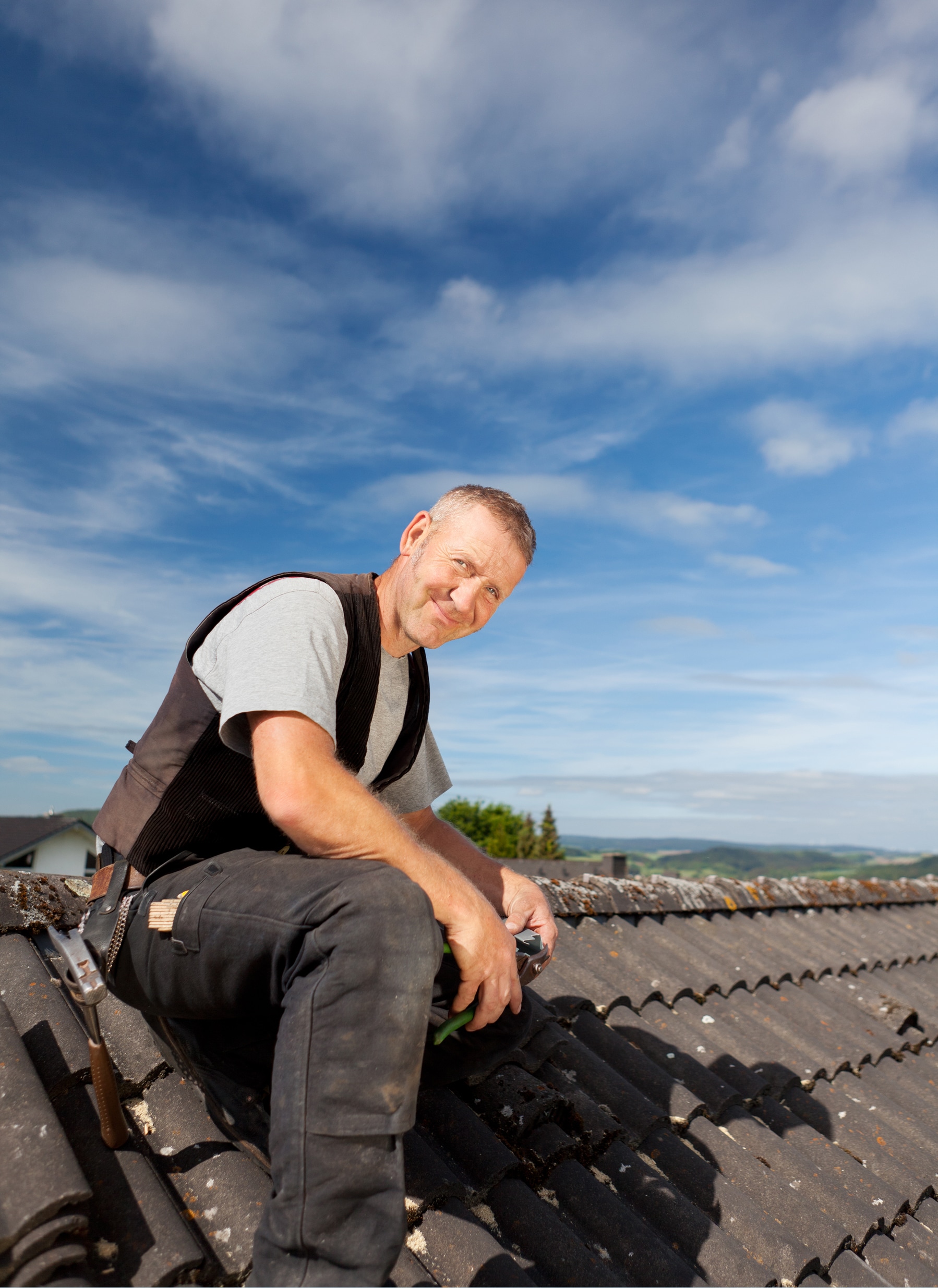 Marketing Your Business Doesn't Have To Be Frustrating or Confusing
Adopt technology that will continually feed your business new customers.
Get more time back in your day so you can focus on what you enjoy doing.
See a return on investment with the marketing dollars you invest.
Find prospects that won't low-ball you when it comes to pricing.
Trust a team that cares about the success of your business.
Hire a marketing team that won't be hard to get ahold of when you need something.
We know what it feels like to invest your hard-earned dollars with a marketing company that didn't show you results. We've saved our clients hours of frustration and put their investment to good use to help them continually grow their business. Our branding and marketing has provided results for various business owners 
Mike Dearing
Quarter Clip
We have thoroughly enjoyed working with Lila and her team at Let's B Media!! We have worked with Lila from day one on launching our business which included logo creation, website design, e-commerce plug-in integration, & a full marketing campaign post-launch. Their knowledge, professionalism, and response time throughout this whole process has been impeccable. We are really looking forward to our continued relationship and partnership with Let's B Media. I would refer Let's B Media to anyone in this space.
Barrie Cohen
BC PR
I had the pleasure of working with Lila and her team at Let's B Media to redo my website and it was an amazing experience! Lila is incredibly detailed-oriented, thorough, timely, and always professional. I couldn't be happier with how my website turned out, and I continue to get compliments regularly thanks to Let's B Media! I would highly recommend Lila and Let's B Media to anyone in need of website design and marketing services!
Donald Ploetner
I-Deal Acquisitions
We had our website created years ago and it was in need of an overhaul to reflect our company growth. We hired Let's B Media to build out the new I-Deal Acquisitions website and our expectations were surpassed. The process was seamless and timely. If we ever had a question, the team was quick to respond to our inquiries. Our website now ranks better, loads faster, and serves our customers better. I highly recommend this business for all your website needs.
Robert Barba
Wax Masters Detailing
Lila and her team are AMAZING! I had my website and price sheet designed by her and many other designs for my company. They are super professional and the quality is top-notch. I'm so in love with the work. Thank you let's b media
Tom Heaton
Pool Water Deliveries
This is our second year working with Let's B Media and we couldn't be more pleased with the results! Lila and her team are extremely responsive, attentive to detail, and help generate qualified leads for our business, PoolWaterDeliveries.com.

We had to go through a rebranding last year and LBM created a wonderful logo, color palette, and website for us. They also got our ads up and running in a timely manner so we can start earning revenue. Whenever we call or email the team, they are quick to respond - we are never left in the dark.

I highly recommend this marketing company for any small business owner looking for a responsive, honest, and all around awesome marketing team.
Jennifer Press
Press Interiors
I really enjoyed working with Lila and her team at Lets B Media on my company's website. I was considering three different web designers and my gut told me to go with Let's B Media, and I am so happy that I did. I originally tried creating my website on my own through Squarespace, but it never really had the right flow or style that I wanted my clients to see. I'm an interior designer, so the layout and look of my site are of utmost importance, and Lets B Media helped me achieve exactly what I wanted. Lila and LBM are easy to work with, are extremely responsive and professional, and very patient! Would highly recommend it!
Victor Russinko
Sunshine Carpet Cleaning
Lila has been managing my company's FB ads and blogs. Our growth has been incredible! She truly cares about my success and her prices are very reasonable!
Ken Kaplan
Kaplan Law Firm
As a business attorney I get to work with many different companies and see how they do business. I love this firm. If you're going to have a great relationship with a firm that does marketing and design, that firm has to know your business, your goals and what you value. LBM took the time to find that out. They have been helping me get my new law firm up and running and I'm thrilled to be working with them. They are creative and responsive, but what I think I love most is the great communication back and forth. Highly recommended.
Joey Mac Dizon
Mobile Cigar Lounge
I absolutely love working with Let's B Media. Definitely a great source of knowledge and resources on how to bring your business up to speed with today's demands. Lila is fantastic and a must meet for any business owner!
It's Time To Start Finding People Who Need Your Business.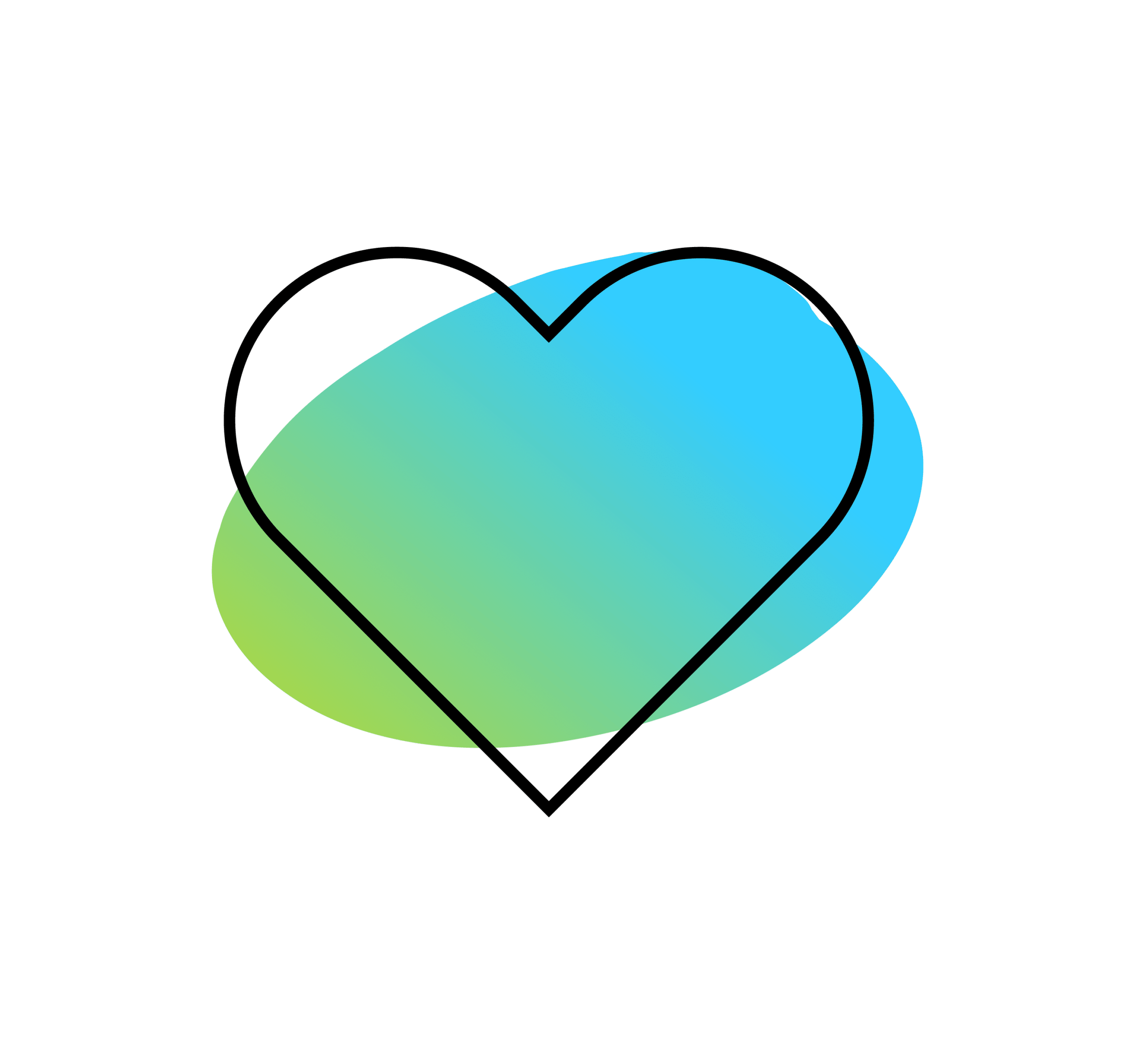 Our creative marketing team will help shape your business in a way that resonates with your target audience.
No need to fret technology. We'll adapt new strategies that will continually feed your business new customers.
The more people who know about your business, the better. You'll see a return on those hard-earned dollars you invest with us.
Our online marketing creative process has provided results for various business owners. Here's how to get started with our digital marketing agency:
Schedule an introductory call with our marketing team so we can learn more about your business goals.
Assuming it's a mutual fit, we'll get to know your business so we can start the fun stuff.
We'll launch your marketing project and keep you in the know of any information necessary.