Helping trade professionals and small business owners expand their companies through modern marketing.
We help you take your business marketing to a whole new level through business naming assistance, logo design, website design & development, content writing, and more. Step into the small business marketing age and get started growing your company and taking your business to new heights.
BRANDING & GRAPHIC DESIGN
Save time & money by outsourcing your business graphic design needs.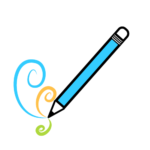 CONTENT WRITING
Original words that get your business message across.
WEBSITE/ HOSTING
Your business website needs to easily guide users & exemplify what problem you solve for them.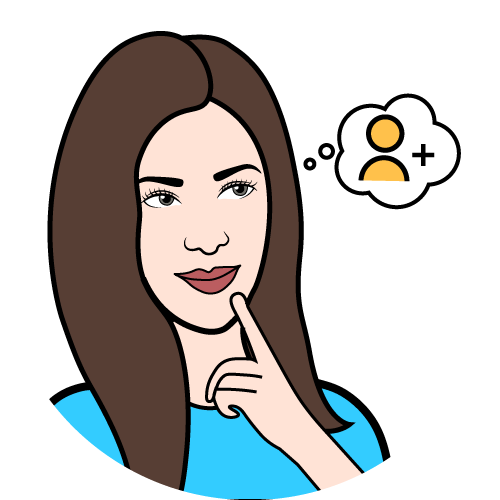 LEAD GENERATION
Find more customers for your business & earn more money so you can finally retire on that beach.
Let's Talk About How We Can
kind words from our clients
Let's B Media did an amazing job on my new logo and website. From the start, Lila Schneider, owner, sat down with me to figure out what type of site I wanted to put together. From the colors to design, she knew exactly what I wanted and where. The website has been checked out by many people who also agree that the website is well done. I would recommend Let's B Media on all branding & website related projects!
Sid Vaidya
Owner, Switch Events LLC & Co-Founder, C3 Chat Show Podcast What can I say about Lila? This has been one of the most pleasant, professional & rewarding business experiences that I can recall. Working with Let's B Media I was able to experience first hand how a creative, punctual & knowledgeable marketing professional helped bring our company to life with web design & other user interface components. I'm very thankful Lila & I crossed paths and will most definitely contact her again for future marketing related work.
Greg Cancro
Co-Founder, Urban Build + Studio
I have only good things to say about working with LetsBMedia and Lila Schneider. Her knowledge, strategy and ability to deliver is unparalleled in the industry. I have met many media 'specialists' who promise a great deal, but charge a lot, and don't necessarily deliver, or help you get your ideas inked. She has written blogs for our company and will also be assisting with marketing strategy going forward. She is bright, positive and full of great ideas, but extremely organized and self motivated.
Janet Ryan
Owner, SpectraSpray Vitamins