NEEDS TO EASILY GUIDE USERS & EXEMPLIFY WHAT PROBLEM YOU SOLVE FOR THEM.
We get it. You have a friend who wants to help you with business website or perhaps you've been burned in the past by other marketing agencies. (A big founding reason of ours.) We're not here to take your hard-earned dollars and throw them off the GW Bridge.
We're here to guide you to the right solution for your business. Living in present-day, having a modernized website that portrays your business as knowledgeable all while being easy to find information will help you grow your business; ultimately allowing you to retire on that island you've always dreamed of sooner.
kind words from our clients What can I say about Lila? This has been one of the most pleasant, professional & rewarding business experiences that I can recall. Working with Let's B Media I was able to experience first hand how a creative, punctual & knowledgeable marketing professional helped bring our company to life with web design & other user interface components. I'm very thankful Lila & I crossed paths and will most definitely contact her again for future marketing related work.
Greg Cancro
Co-Founder, Urban Build + Studio
I just loved working with Lila at Let's B Media. She was always so professional and listened to all my needs and wants, and really delivered a very professional and amazing website for me. My friends and family love it and so do my customers. I am so looking forward to working with Lila in the future for all my marketing needs.
Peggy Bohnmann
Owner, Sadie Girl Barkery & Grooming
I highly recommend Lets B Media. The founder, Lila Schneider was the perfect match to create my website due to her background, professionalism, and credentials. Within days after my website went live, I immediately began to receive leads. She is friendly, accommodating, and will even give advice on other business issues & strategies just from her experience. She is both prompt, and organized, and really takes ownership of her work as though she wants you to succeed just as much if not MORE than you do! 5 STARS!
Frank Kellogg
Owner, Kellogg Fitness & Sorority Self Defense
Let's Talk About How We Can
In life it's all about putting your money where your mouth is.
VIEW SOME OF OUR CREATIVE WORK SAMPLES.
BRANDING & GRAPHIC DESIGN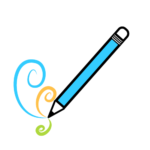 CONTENT WRITING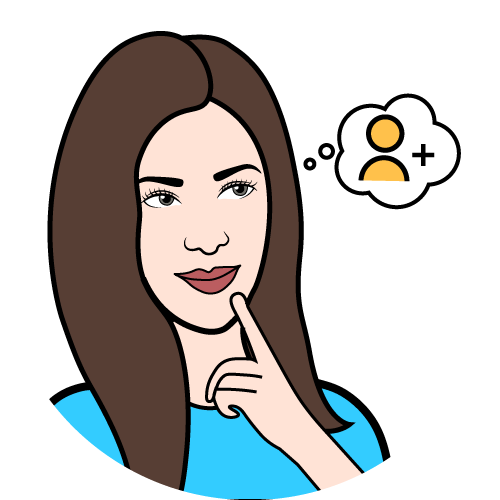 LEAD GENERATION
WEBSITE/ HOSTING
01:
We've Grown Up With Technology.
We know the ins and outs of the digital landscape; aka we know where to save your hard-earned dollars and where to spend them. That's why you hire us.
02:
Professional, Friendly, & Honest.
We say what we mean and mean what we say. It's that simple. Should we decide your project would be better suited elsewhere – we'll tell you.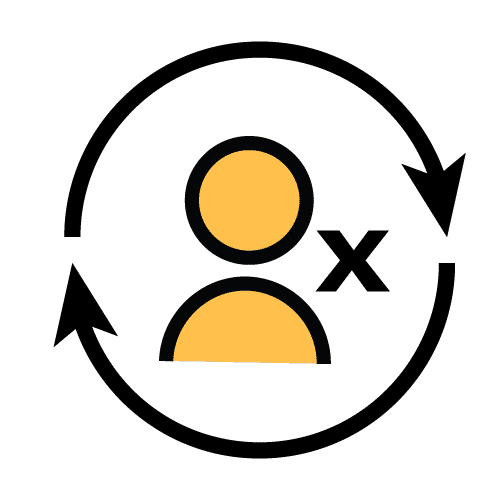 03:
You Won't Have To Hire Someone After Us.
The WORST thing in business is having to hire someone else for a previous job you already hired and paid someone for. We'll always deliver on our word.
Your business only gets 7-seconds (if that) to make a first impression. While it's important for your website to look "good" and be easy to navigate, it's important that it curtails to your overall business objective. Are we focusing on email subscribers or leads? These are all questions we will guide you with during the website design phase for your business.
WordPress, Joomla, and Drupal. When it comes to guiding our clients through the website development stage, we will explain what platform is best advised for your business. Not all websites are created equally and more often than not, we have business owners come to us with crazy quotes. Our websites are quick, modern, and affordable for the everyday business owner. We will never "hijack" your business website and we will always a phone call/ text message away when you need something updated on the backend of your website.
Thanks to the growth of technology, gone are the days where it didn't matter if a website didn't have security and daily maintenance. Where you host your business website is imperative to your business and your investment for it; do not fall under the "penny wise dollar foolish" saying. Having a secure host and daily website maintenance is crucial to keeping your website healthy. If you do not keep your business website up to par, you will allow spam to occur and hurt your search rankings - or worse, you website could get completely hijacked, bringing your business back to square one.