FOR YOUR BUSINESS AND EARN MORE MONEY SO YOU CAN FINALLY RETIRE ON THAT BEACH.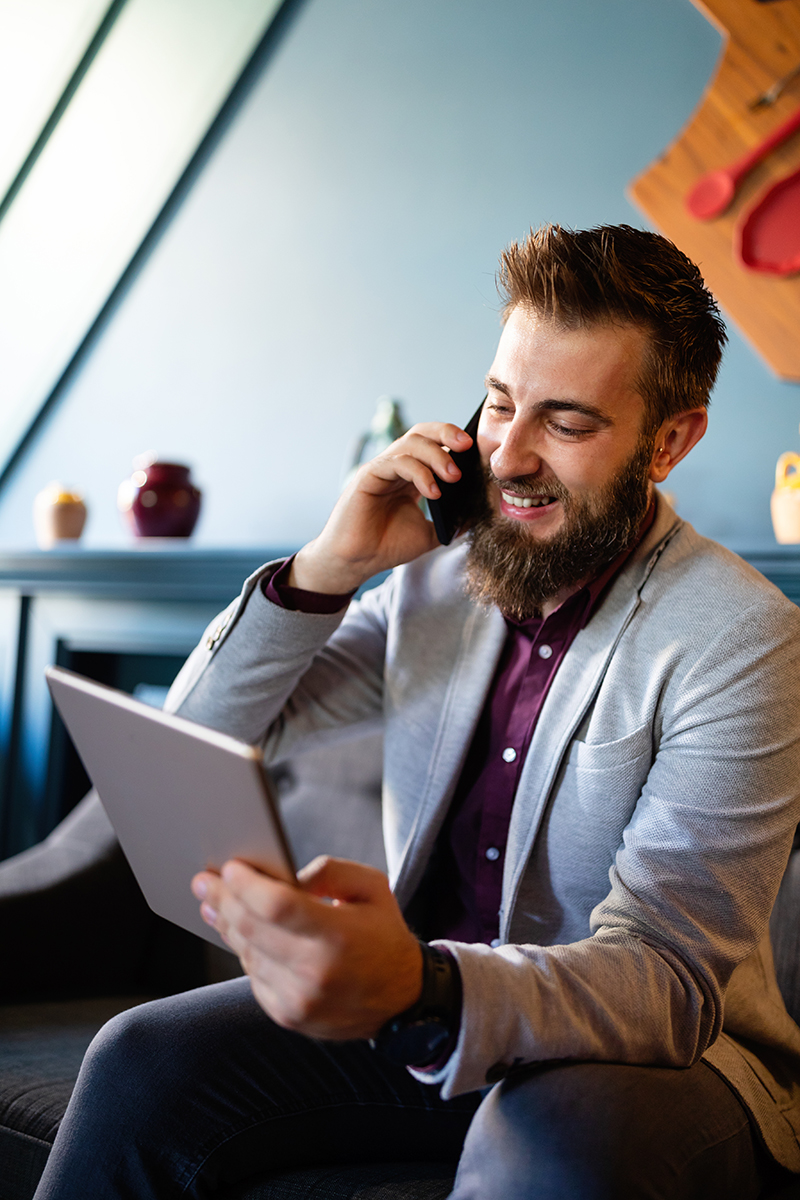 When it comes to lead generation for your business, it's not a "one size fits all" model. Even in the past two years alone, digital marketing has grown dramatically thanks to technology.
Your business can now reach more prospects at much more cost-effective solution. Don't pay for agency mark-ups on advertising costs, instead partner with us and we'll keep things transparent by billing your ad spend directly to your business credit card.
I highly recommend Let's B Media. Lila helped me improve my social media pages, and taught me countless tips to improve my posts. It's only been a month with what I've been taught and I see the improvement already. Lila and Let's B Media 100%!!!
Lila and the team have been fundamental in helping support my business over the past year. In fact, I like to think of Lila as my 'guru' of all things SMM. Let's B Media have created my website, logo and continue to provide SMM support. Lila's professional insights, expertise and approach have always left me feeling confident, and helped support my business growth. Lila has a warm, open and 'can do' approach, with a huge focus on client satisfaction and results. On countless occasions, she has gone over and beyond to help, advise and support my business. Her transparency, ethics and honesty are second to none - something I have personally deeply valued. I'm truly grateful for the exceptional service provided by Let's B Media, and highly recommend.
Jacqueline Cripps
Founder, Jacqueline Cripps Ltd.
LET'S TALK ABOUT HOW WE CAN GROW YOUR BUSINESS
IN LIFE IT'S ALL ABOUT PUTTING YOUR MONEY WHERE YOUR MOUTH IS.
VIEW SOME OF OUR CREATIVE WORK SAMPLES.
THE LEAD GENERATION PROCESS
We will evaluate your business and propose a plan of digital best practices for your industry.
We will send over content for approval and make any modifications necessary.
We will launch your digital campaign, track, and analyze the results for optimization.