FOR YOUR BUSINESS & EARN MORE MONEY SO YOU CAN FINALLY RETIRE ON THAT BEACH.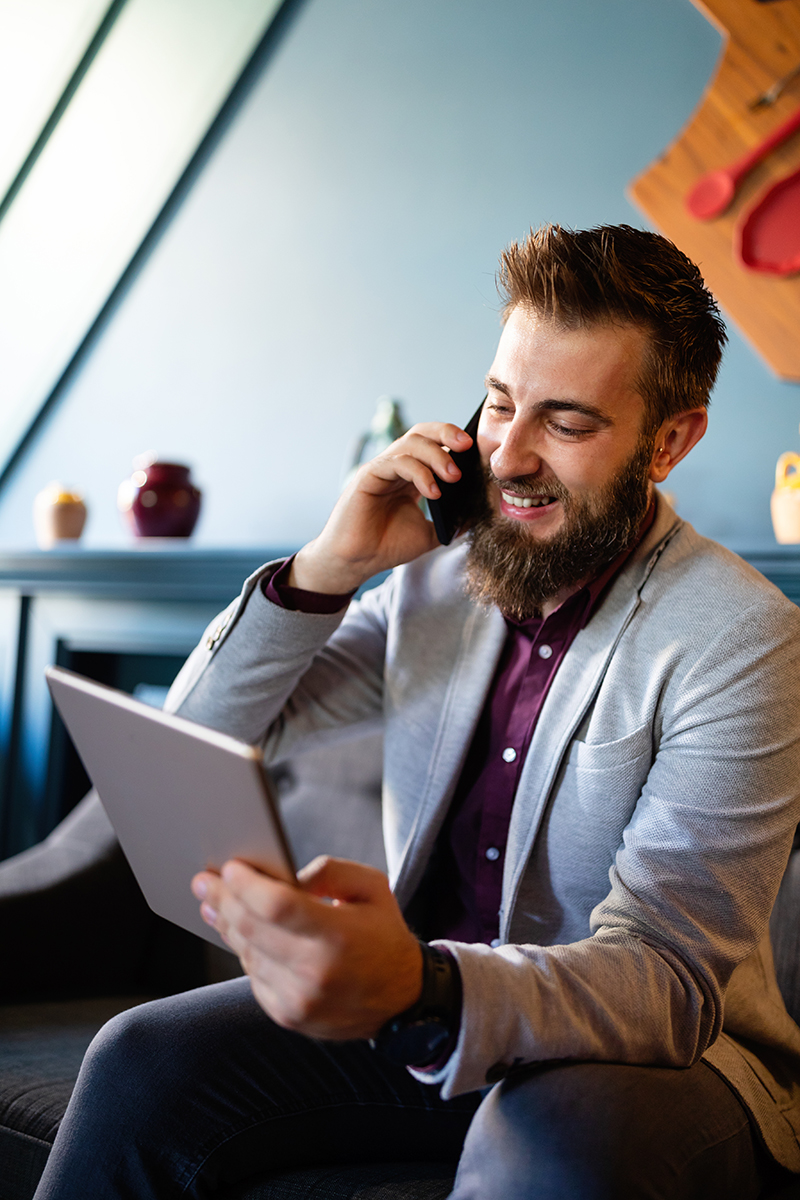 When it comes to lead generation for your business, it's not a "one size fits all" model. Even in the past two years alone, digital marketing has grown dramatically thanks to technology.
Your business can now reach more prospects at much more cost-effective solution. Don't pay for agency mark-ups on advertising costs, instead partner with us and we'll keep things transparent by billing your ad spend directly to your business credit card.
kind words from our clients
I highly recommend Let's B Media. Lila helped me improve my social media pages, and taught me countless tips to improve my posts. It's only been a month with what I've been taught and I see the improvement already. Lila and Lets B Media 100%!!!
Bryan Millikin
Owner, BJM Cleanouts LLC
Lila and the team have been fundamental in helping support my business over the past year. In fact, I like to think of Lila as my 'guru' of all things SMM. Let's B Media have created my website, logo and continue to provide SMM support. Lila's professional insights, expertise and approach have always left me feeling confident, and helped support my business growth. Lila has a warm, open and 'can do' approach, with a huge focus on client satisfaction and results. On countless occasions, she has gone over and beyond to help, advise and support my business. Her transparency, ethics and honesty are second to none - something I have personally deeply valued. I'm truly grateful for the exceptional service provided by Let's B Media, and highly recommend.
Jacqueline Cripps
Founder, Jacqueline Cripps Ltd.
I have only good things to say about working with LetsBMedia and Lila Schneider. Her knowledge, strategy and ability to deliver is unparalleled in the industry. I have met many media 'specialists' who promise a great deal, but charge a lot, and don't necessarily deliver, or help you get your ideas inked. She has written blogs for our company and will also be assisting with marketing strategy going forward. She is bright, positive and full of great ideas, but extremely organized and self motivated.
Janet Ryan
Owner, SpectraSpray Vitamins
Let's Talk About How We Can
In life it's all about putting your money where your mouth is.
VIEW SOME OF OUR CREATIVE WORK SAMPLES.
BRANDING & GRAPHIC DESIGN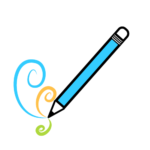 CONTENT WRITING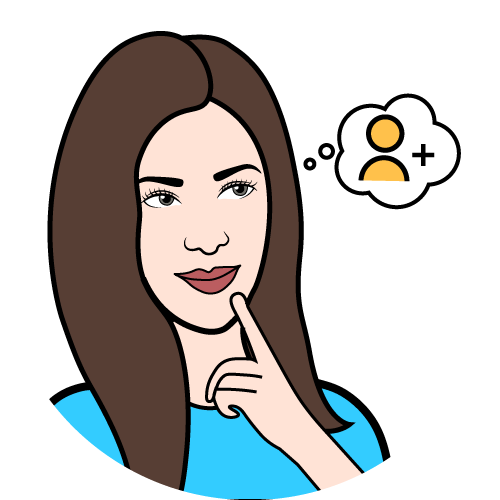 LEAD GENERATION
WEBSITE/ HOSTING
01:
We've Grown Up With Technology.
We know the ins and outs of the digital landscape; aka we know where to save your hard-earned dollars and where to spend them. That's why you hire us.
02:
Professional, Friendly, & Honest.
We say what we mean and mean what we say. It's that simple. Should we decide your project would be better suited elsewhere – we'll tell you.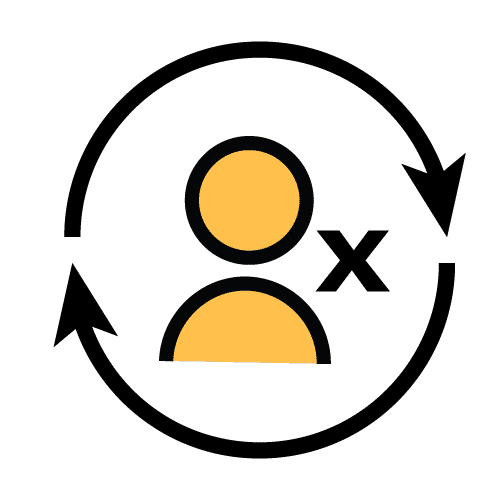 03:
You Won't Have To Hire Someone After Us.
The WORST thing in business is having to hire someone else for a previous job you already hired and paid someone for. We'll always deliver on our word.
Think Google Ads and Facebook Ads. As a business owner, you understand how much competition is out there in the world, so it's only natural that you would want eyes on your business as much as possible. Utilizing some of the most popular platforms such as Google, Facebook, Instagram, LinkedIn, and more, your business will stay top of mind and earn more revenue. It's like that saying goes, "Out of sight, out of mind". . .
What's something that every person has on their mobile device? Their email. Email marketing is a great business tool if done correctly; it will allow your business to "touch" all of your customers and prospective customers. Businesses that fail to capture emails, build lead lists, and send out email blasts will eventually fall victim to newer businesses that have adopted technology. Don't be a business owner that is resilient to adopting technology.
With 74% of customers making buying decisions solely based off a brand's social media presence, it's imperative for your business to post consistently and engage with your customers. If your business is just posting to post or posting to sell, your customers will tune your business out - your social media posts need to be solving a problem for your customers. In return, they will trust your business and purchase from you.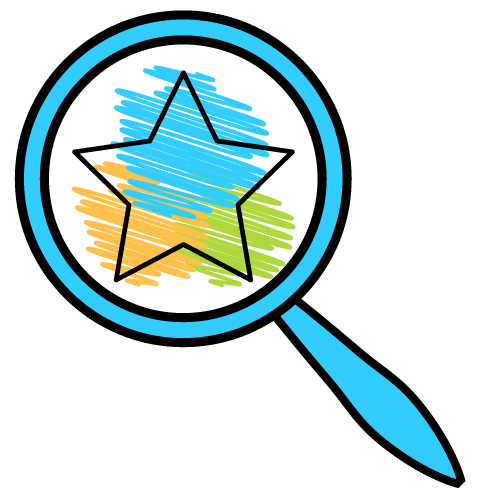 SEO
(Search Engine Optimization)
Good 'ol search engine optimization for almost all businesses is a must. We understand that a lot of other marketers out there might have over promised and under delivered on this marketing service to you business owners in the past; that's no fun to watch your hard-earned money get thrown off the GW Bridge. Our SEO campaigns are maintained by our own team and we send you reporting every month so you can physically see what we have done to help grow your business in the digital world.