THAT GETS YOUR BUSINESS MESSAGE ACROSS.
The value of what your business brings to the table for your customers needs to be concise and easily understood or your customers will move on to your competitors.
Having defined messaging for your business guides your entire marketing plan and ensure it's consistent across all channels.
kind words from our clients
Let's Talk About How We Can
In life it's all about putting your money where your mouth is.
VIEW SOME OF OUR CREATIVE WORK SAMPLES.
BRANDING & GRAPHIC DESIGN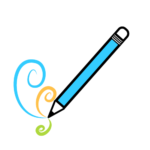 CONTENT WRITING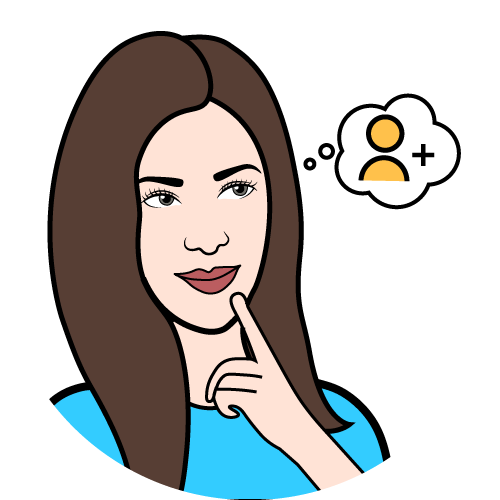 LEAD GENERATION
WEBSITE/ HOSTING
01:
We've Grown Up With Technology.
We know the ins and outs of the digital landscape; aka we know where to save your hard-earned dollars and where to spend them. That's why you hire us.
02:
Professional, Friendly, & Honest.
We say what we mean and mean what we say. It's that simple. Should we decide your project would be better suited elsewhere – we'll tell you.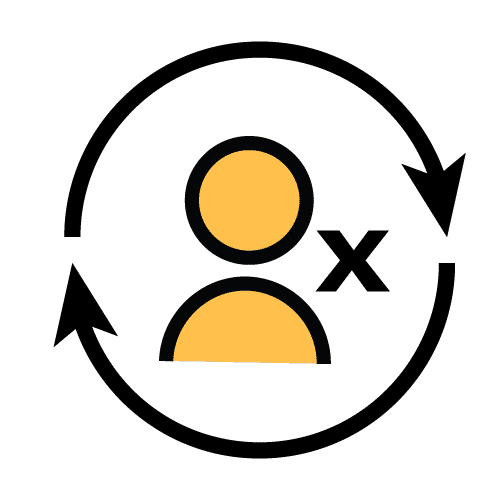 03:
You Won't Have To Hire Someone After Us.
The WORST thing in business is having to hire someone else for a previous job you already hired and paid someone for. We'll always deliver on our word.
You know why your business is so awesome and why your customers should choose you, but do your customers know why they should choose your business over a competitor? What problem is your business solving? How is your business enhancing your customer's lives? This all needs to be clear in your advertising messaging - or you're just wasting your hard-earned money.
Does your business have a blog? If your business is not blogging yet, you are missing a huge opportunity for your company to appear in organic search results as well as build a relationship with new and current customers.
Business Messaging
(Strategic Messaging & Positioning)
What's your business value proposition? What problem is your business solving for its customers? Living in this digital age it's uber important for your business messaging to be clear and concise since you only have a few seconds to grab your customer's attention. We will guide you through the messaging process and position your brand in a way that relates to your target audience and keep messaging consistent across ALL marketing channels.
How does your product or service enhance your customer's lives? Why should they come to your business vs. a competitor? Your website needs to convey the value proposition your business offers your customers.