HERE ARE THE FACES BEHIND THE SCREEN.
SOCIAL MEDIA GURU/ DIGITAL MARKETER
"I'm Adam, what's up!? I've grown up with social media and love using my knowledge & expertise to help grow brands digitally."
"They call me Howard. I'm the behind the scenes guy who works on WordPress websites and makes them really awesome - simply put." 
FOUNDER/ CREATIVE MARKETER / WORDSMITH
"Hi, I'm Lila. I'm a well-rounded marketer who thrives off delivering results for our clients. 
"Hi, I'm Mary! My specialty is website design, branding, and packaging. I've been collaborating with Lila since circa 2015; we've worked on some projects for the biggest Real Estate developers nationally and internationally."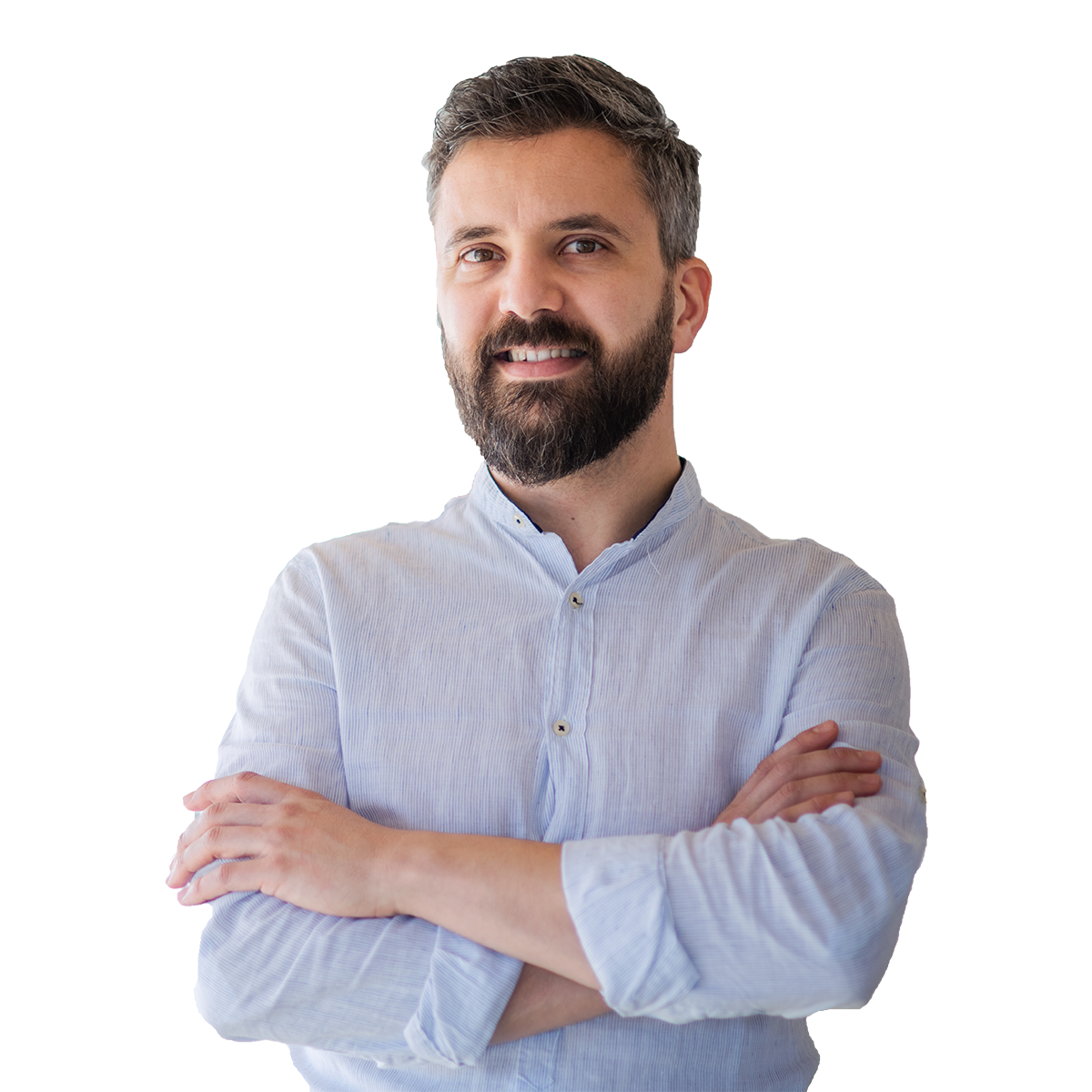 "Hi, Derek here. I've been a developer my entire career and enjoy working on complex projects that enhance our client's businesses."
OFFICE DOG/ DIRECTOR OF FUN
"I'm Monte, the office dog. You might not see me at business meetings but sometimes you'll hear me when you're on the phone with the rest of the team. I like to let everyone know when there is a delivery at the door.
We're innovative and we know what resonates with people. We pride ourselves on delivering professional marketing work at an affordable price-point for the everyday business owner.
We really really love what we do and we enjoy guiding as well as educating our clients along their marketing journey. 
If you are a business owner who wants to collaborate with an honest and ethical marketing team, look no further than Let's B Media.