BY OUTSOURCING YOUR BUSINESS GRAPHIC DESIGN NEEDS.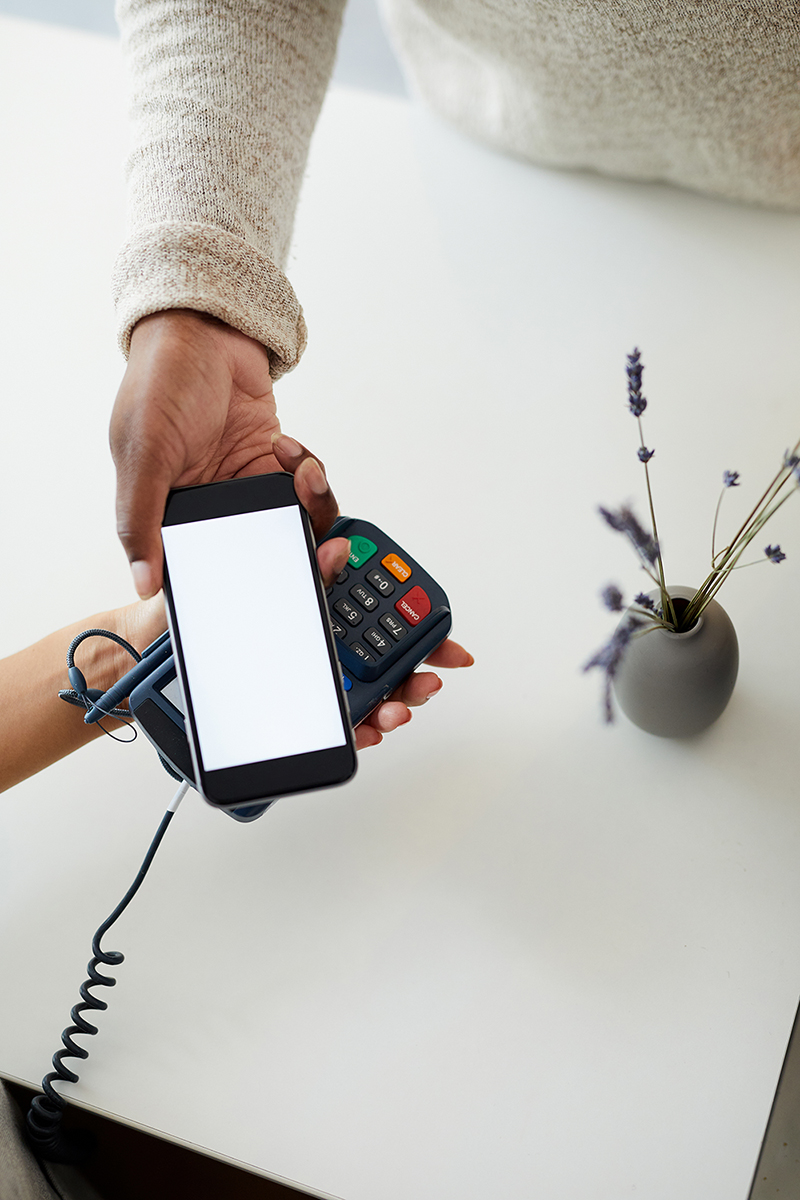 We'll help guide you with branding best practices so people understand why they need your business.
The growth of technology has changed the marketing world drastically, gone are the days of needing a in-house graphic designer in order to produce (good) marketing content for your business.
By outsourcing the creative work for your business to our design team, you're saving money because you don't have to put them on payroll (cha-ching) and you're saving your valuable time because we'll handle the whole project soup to nuts to deliver a well seasoned product.
Oh, and did we mention that when you call or email us, we actually respond.
I absolutely love working with Let's B Media. Definitely a great source of knowledge and resources on how to bring your business up to speed with today's demands. Lila is fantastic and a must meet for any business owner!
Joey Mac Dizon
Owner, The Mobile Cigar Lounge & Belleau Wood Cigars
Lila is super creative, a pleasure to work with, and is very quick in response time which is hard to find.
Eli Garfinkel
Owner, Bluestone Brokerage, LLC
Let's B Media did an amazing job on my new logo and website. From the start, Lila Schneider, owner, sat down with me to figure out what type of site I wanted to put together. From the colors to design, she knew exactly what I wanted and where. The website has been checked out by many people who also agree that the website is well done. I would recommend Let's B Media on all branding & website related projects!
Sid Vaidya
Owner, Switch Events LLC & Co-Founder, C3 Chat Show Podcast
LET'S TALK ABOUT HOW WE CAN GROW YOUR BUSINESS
IN LIFE IT'S ALL ABOUT PUTTING YOUR MONEY WHERE YOUR MOUTH IS.
VIEW SOME OF OUR CREATIVE WORK SAMPLES.
We will begin the design process by evaluating your business and then propose what will bring you the most value from a creative standpoint.
We will do our due diligence by researching your business competitors to get our creative juices flowing as well as find any opportunities at hand.
We will compile a design presentation around your business or send over your graphic design work for final approval.