BY OUTSOURCING YOUR BUSINESS GRAPHIC DESIGN NEEDS.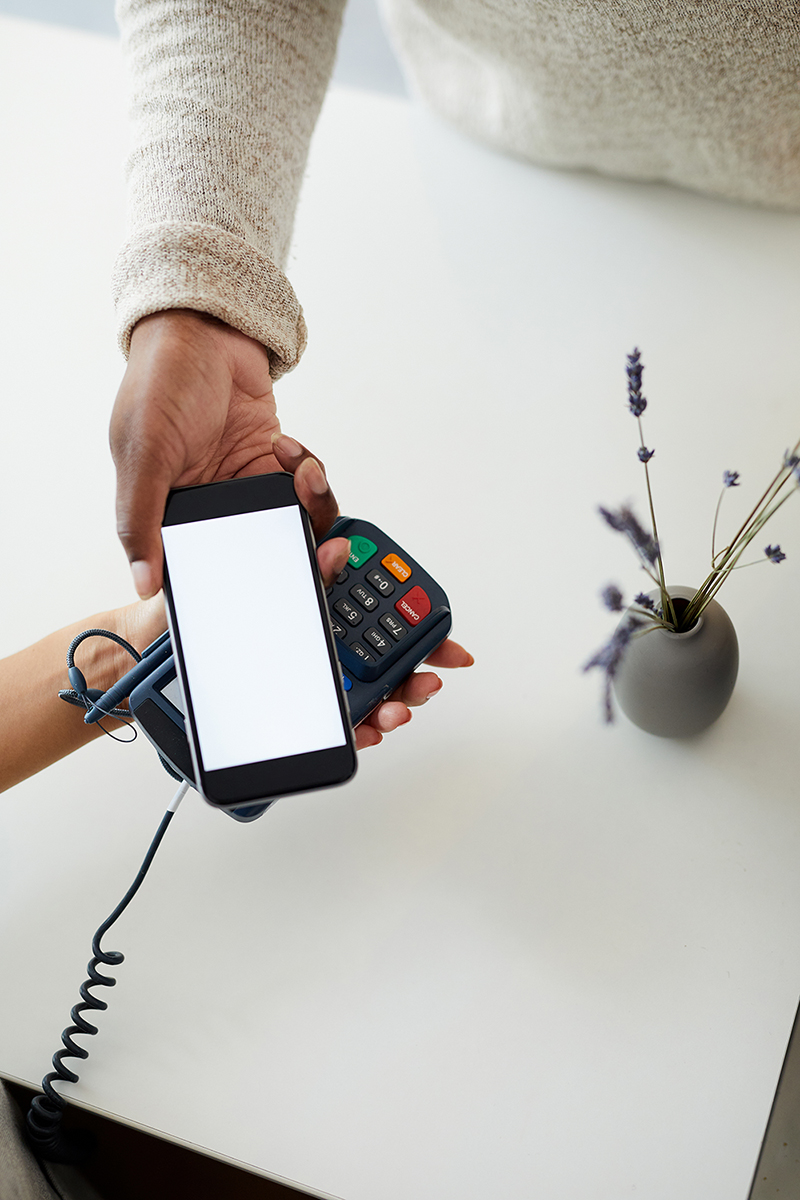 We'll help guide you with branding best practices so people understand why they need your business.
The growth of technology has changed the marketing world drastically, gone are the days of needing a in-house graphic designer in order to produce (good) marketing content for your business.
By outsourcing the creative work for your business to our design team, you're saving money because you don't have to put them on payroll (cha-ching) and you're saving your valuable time because we'll handle the whole project soup to nuts to deliver a well seasoned product.
Oh, and did we mention that when you call or email us, we actually respond.
kind words from our clients
Let's B Media did an amazing job on my new logo and website. From the start, Lila Schneider, owner, sat down with me to figure out what type of site I wanted to put together. From the colors to design, she knew exactly what I wanted and where. The website has been checked out by many people who also agree that the website is well done. I would recommend Let's B Media on all branding & website related projects!
Sid Vaidya
Owner, Switch Events LLC & Co-Founder, C3 Chat Show Podcast
I absolutely love working with Let's B Media. Definitely a great source of knowledge and resources on how to bring your business up to speed with today's demands. Lila is fantastic and a must meet for any business owner!
Joey Mac Dizon
Owner, The Mobile Cigar Lounge & Belleau Wood Cigars
Lila is super creative, a pleasure to work with, and is very quick in response time which is hard to find.
Eli Garfinkel
Owner, Bluestone Brokerage, LLC
Let's Talk About How We Can
In life it's all about putting your money where your mouth is.
VIEW SOME OF OUR CREATIVE WORK SAMPLES.
BRANDING & GRAPHIC DESIGN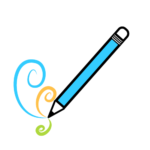 CONTENT WRITING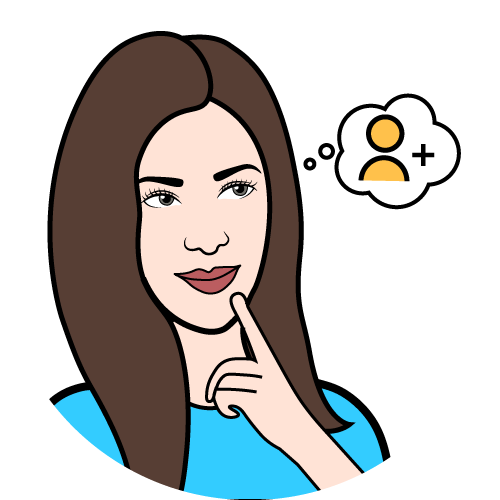 LEAD GENERATION
WEBSITE/ HOSTING
01:
We've Grown Up With Technology.
We know the ins and outs of the digital landscape; aka we know where to save your hard-earned dollars and where to spend them. That's why you hire us.
02:
Professional, Friendly, & Honest.
We say what we mean and mean what we say. It's that simple. Should we decide your project would be better suited elsewhere – we'll tell you.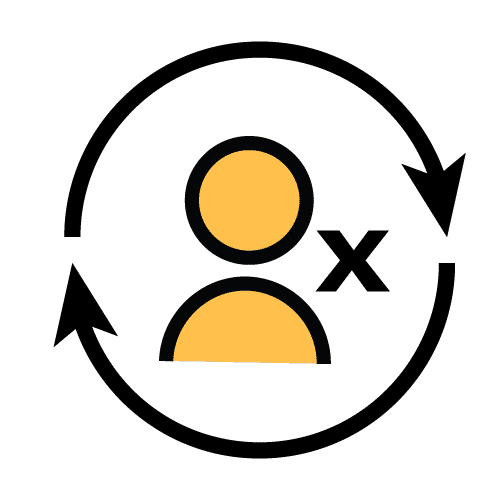 03:
You Won't Have To Hire Someone After Us.
The WORST thing in business is having to hire someone else for a previous job you already hired and paid someone for. We'll always deliver on our word.
You work hard to network and promote your business. Having business cards and letterhead professionally designed allows your business to physically stand out amongst competitors vs. the business that just orders print products online. We deliver a more personalized experience and can pair you with the best print shops for your business needs - and yes, they all stand behind their product.
When it comes to branding, it's important that your Facebook ads are consistent with the look and feel of your business website in order to strengthen brand recognition. Combining aesthetically pleasing ads with thought-out messaging gets the people viewing your business advertisement to take action, plain and simple.
Your business only gets 7-seconds (if that) to make a first impression. While it's important for your website to look "good" and be easy to navigate, it's important that it curtails to your overall business objective. Are we focusing on email subscribers or leads? These are all questions we will guide you with during the website design phase for your business.