Delivering impactful branding services for trade professionals and small business owners.
You started your business for a reason, make sure your customers know your business WHY.
When you align your company's brand strategy with your business goals, you create a well-defined roadmap on how to market your company. Truly understanding your core audience (what makes them tick, what they like, what they don't like etc.) will help you streamline your marketing efforts instead of making educated guesses.
That's what we do here at Let's B Media. We help trade professionals and small business owners shape their business in a way that will resonate with their core customer base, ultimately helping them grow their business.
Your business name is one of the first things a customer will see. Cute and clever isn't always the best way to go when naming your business. Having a carefully thought-out name that clearly explains what your company does is important when crafting your new business name.
Beyond your name and your brand logo, and far after your marketing efforts are gone will be your business brand identity. How people perceive your company, the feelings felt when someone interacts with your staff or when they make a purchase is your brand identity.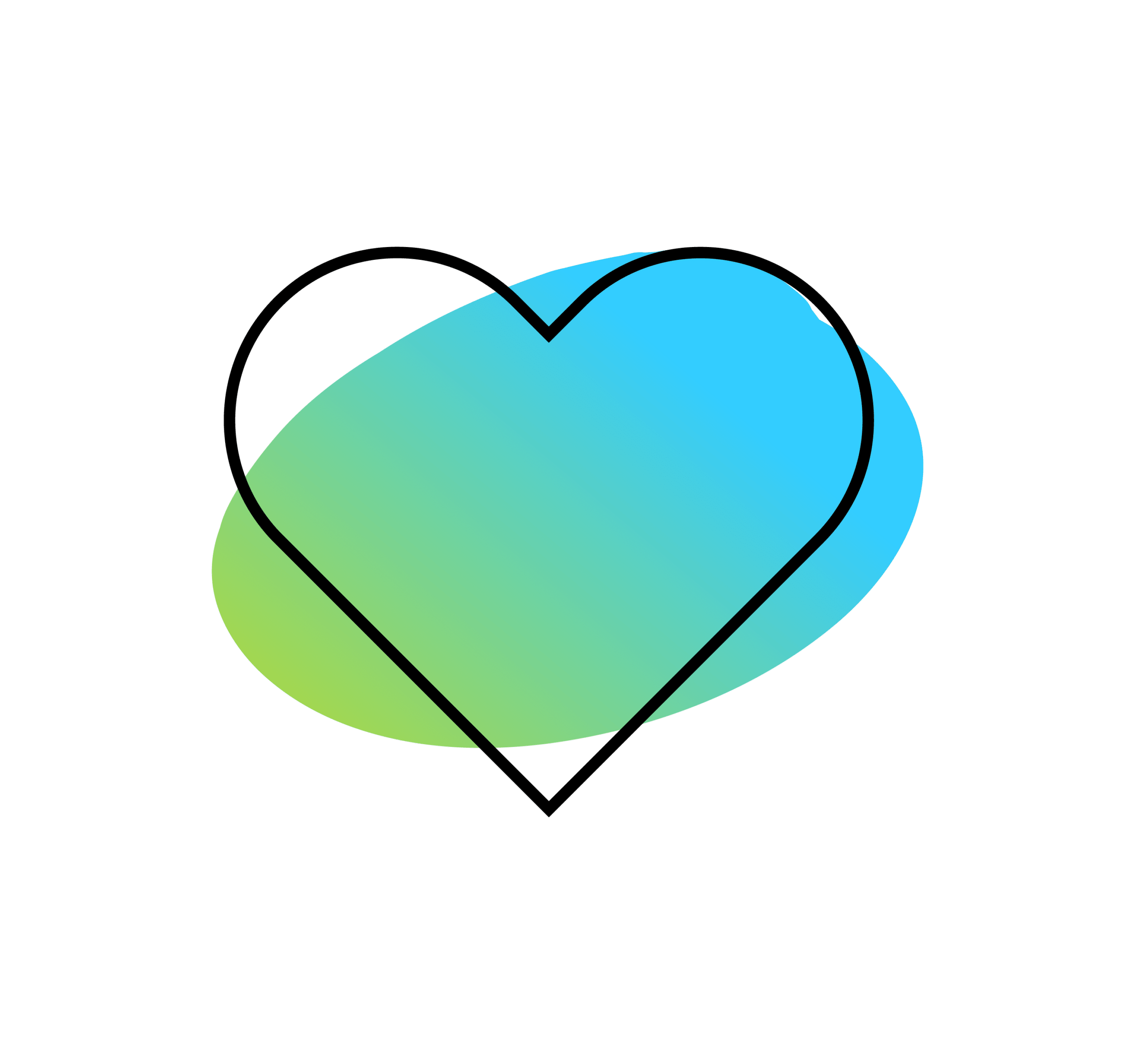 Creating a brand logo needs to be unique, concise, and memorable. Choosing certain colors, fonts, lock-ups, or custom illustrations matter. It's not enough for a company logo to look pretty, it needs to hit all the marks for your target customer.
Having consistent marketing materials such as your business cards, social media posts, and print materials creates a consistent brand for your business across all channels. When customers are able to recognize your brand online and in-person, you know you've mastered consistency in branding.
Helping customers connect the dots through digital and traditional media is the key to your business identity. Brick-and-mortar businesses can benefit through interactive signage. Tade professionals with fleets will benefit through prominent vehicle wraps.
&nbsp
Ready for impactful branding that will resonate with your customers?
With over 12+ years of branding and positioning experience, we know how to craft your brand to resonate with your customers for the long-run.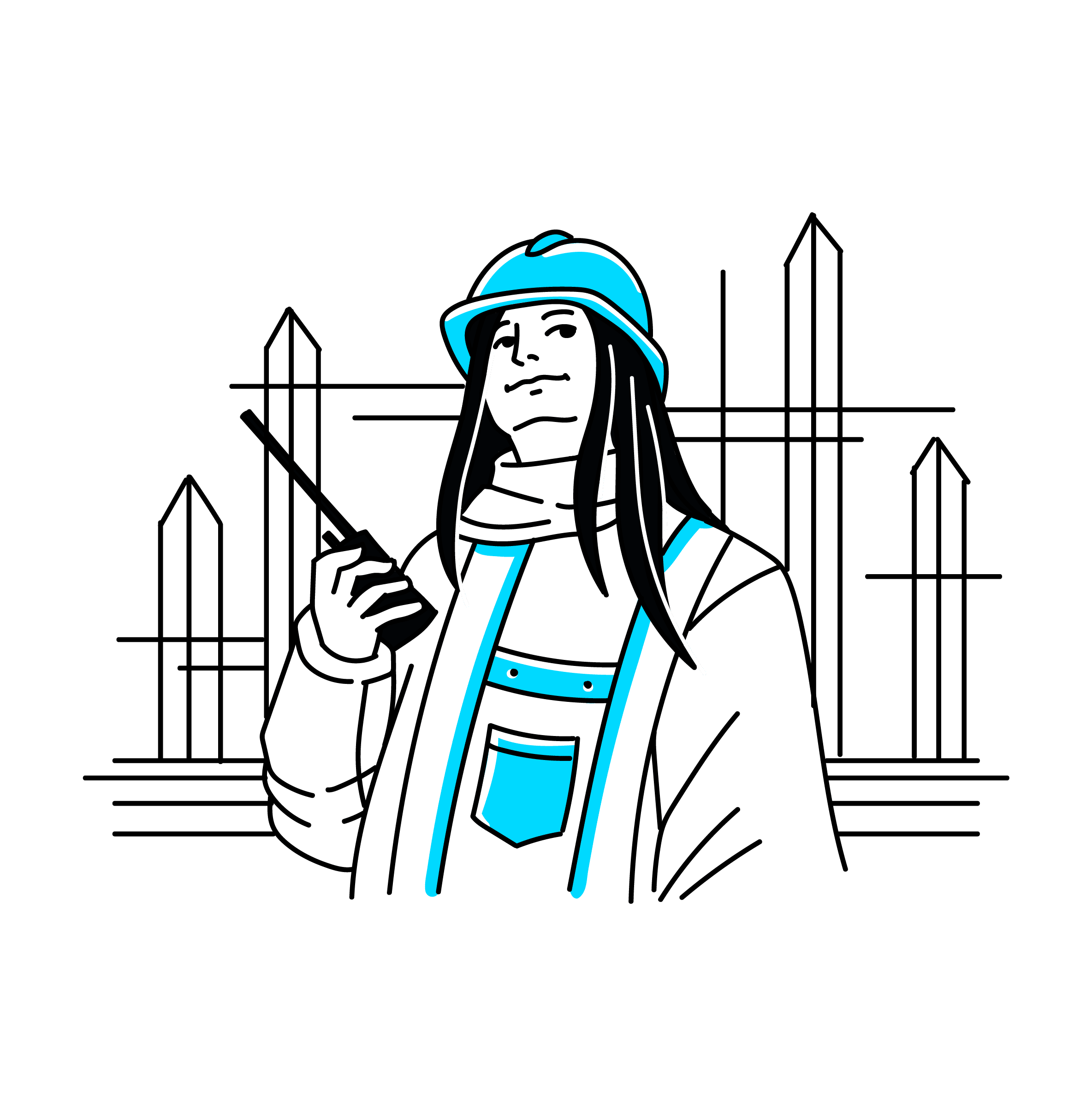 Stop leaving money on the table and shape your brand in a way that will earn your business more revenue.