OUR MISSION IS QUITE SIMPLE.
We help business owners monetize the digital landscape by utilizing the best technology and software accessible.
The norms of the marketing industry have changed drastically in just the past few years and we understand that. Gone are the days where a company would have to spend five figures on radio advertising or even have a full staffed marketing department.
While we're not knocking traditional marketing tactics and in-house marketing teams, there are modern ways to utilize that limited budget your business has for its marketing to get a greater return on investment.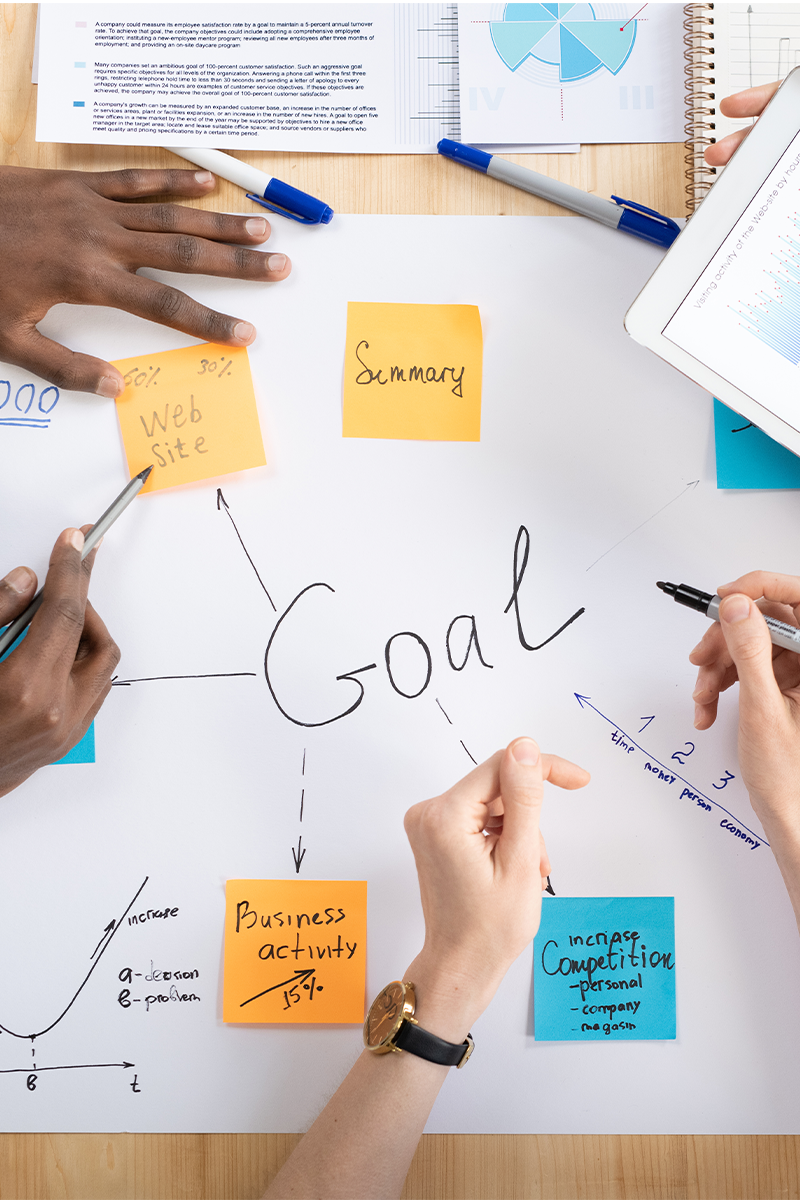 kind words from our clients
Lila and the team have been fundamental in helping support my business over the past year. In fact, I like to think of Lila as my 'guru' of all things SMM. Let's B Media have created my website, logo and continue to provide SMM support. Lila's professional insights, expertise and approach have always left me feeling confident, and helped support my business growth. Lila has a warm, open and 'can do' approach, with a huge focus on client satisfaction and results. On countless occasions, she has gone over and beyond to help, advise and support my business. Her transparency, ethics and honesty are second to none - something I have personally deeply valued. I'm truly grateful for the exceptional service provided by Let's B Media, and highly recommend.
Jacqueline Cripps
Founder, Jacqueline Cripps Ltd. What can I say about Lila? This has been one of the most pleasant, professional & rewarding business experiences that I can recall. Working with Let's B Media I was able to experience first hand how a creative, punctual & knowledgeable marketing professional helped bring our company to life with web design & other user interface components. I'm very thankful Lila & I crossed paths and will most definitely contact her again for future marketing related work.
Greg Cancro
Co-Founder, Urban Build + Studio
I have only good things to say about working with LetsBMedia and Lila Schneider. Her knowledge, strategy and ability to deliver is unparalleled in the industry. I have met many media 'specialists' who promise a great deal, but charge a lot, and don't necessarily deliver, or help you get your ideas inked. She has written blogs for our company and will also be assisting with marketing strategy going forward. She is bright, positive and full of great ideas, but extremely organized and self motivated.
Janet Ryan
Owner, SpectraSpray Vitamins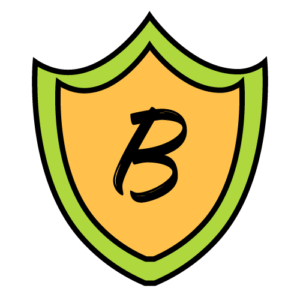 We hold ourselves to a high standard of ethics and build strong foundations for lifelong relationships for our partners. Transparency doesn't cost a dime and it allows us for peaceful sleep at night.
We know every relationship is a two way street, the more informed our clients are, the more we can come together to innovate and create.
We view quality of life as a top priority. This allows us to attract the best talent and to have the most authentic & personable relationships with our partners - allowing us to ultimately delivery on our end goal.
Why start another marketing agency?
All marketers are not created equally.
If you ask our Founder, Lila "Why start Let's B Media?", she would simply tell you she founded Let's B Media strictly on the ideology of doing things differently than the stereotypical marketing agency.
Having a strong agency background, Lila used to be faced with
several questions from her clients:
"How much is the agency mark-up on this again?"
"Wait, we're paying $3K and our marketing retainer doesn't cover this?!"
Or she would be faced with
"Don't touch that account as often, they don't pay us a large enough retainer."
"You can use this product for the photoshoot even though the magazine placement is for a different product; it's basically the same product, just scratch the label off."
All of these above statements are real life events that Lila experienced at her previous agencies. Priding herself on transparency, she quickly realized that the average marketing agency environment was not for her because she strongly felt that not every client should necessarily have the same cookie-cutter proposal or same cookie-cutter marketing retainer. Because after all, not all businesses are the same and how each one markets itself to its customers is completely different. Marketing is not a one-size-fits all model.
So fast forward a bit and Let's B Media was born. Founded in March of 2018, Let's B Media is always keeping an eye on the marketing industry and latest marketing technology so they  know when something new and innovative can be utilized for their clients.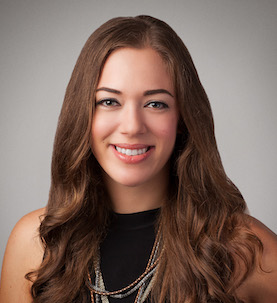 "Thanks for taking the time to read about Let's B Media and why it was founded. If you'd like to set-up a time to speak, feel free to email me via [email protected]"
Lila Schneider, Founder, Let's B Media LLC