Table of Contents
Wouldn't you like to automate the most laborious and repetitive marketing tasks?
Marketing automation software will help you increase leads (aka customers), improve customer experience, save time, and optimize processes. Next, we'll compare its difference with a CRM (Customer Relationship Management) and why it is essential to include both to support your marketing efforts. We'll also cover the top five marketing automation software to help you optimize your processes and increase productivity.
So, without further ado, let's dive into marketing automation!
What is the difference between CRM and marketing automation software?
In simple terms, marketing automation helps you create better marketing campaigns, establish better leads for your sales team, and build better engagement with your customers.
A CRM will help you improve your sales team productivity by getting closer to turning those leads into customers. In addition, a CRM will provide a superior organization of your contacts and various communication channels and perfect your workflow management to get the work done.
Marketing automation is the best way to get leads out of your marketing efforts; thus, a CRM helps your sales team nurture those leads until they become customers.
How does marketing automation work?
If you've ever attended a webinar, you've probably remembered the number of notifications you received. It's all thanks to marketing automation software and CRM.
Let's review your journey:
You see an ad inviting you to a webinar
You click the ad and a page pops-up
You see a page and fill out a form to register for the event
You get an email notification confirming your registration
You receive a text message reminding you about the webinar
You attend the webinar and receive another email thanking your participation.
You get follow-ups and news about the next webinar
This is a short process but requires careful planning and preparation so the marketing team can send the right message at the right time.
Thanks to marketing automation software, your team doesn't have to worry about sending messages; it's all scheduled and prepared beforehand.
What does marketing automation software do?
Here's a checklist of all the activities you can achieve:
Build relationships
Follow up with potential customers
Track the customer journey
Automate your social media
Automate reports
Simplify chatbot communication
Build relationships
Nurture your audience through an email campaign to build rapport, and send reminders and follow-ups. It takes more than one touch point to close a deal; consistent communication with your customers through these channels will increase the chances of building relationships.
Follow up with potential customers
Set clear messaging to people that visited your website but didn't take action, abandoned their cart, didn't attend your webinar, and post-sale messaging. Follow-up emails are vital to staying on top of qualified leads or customer service.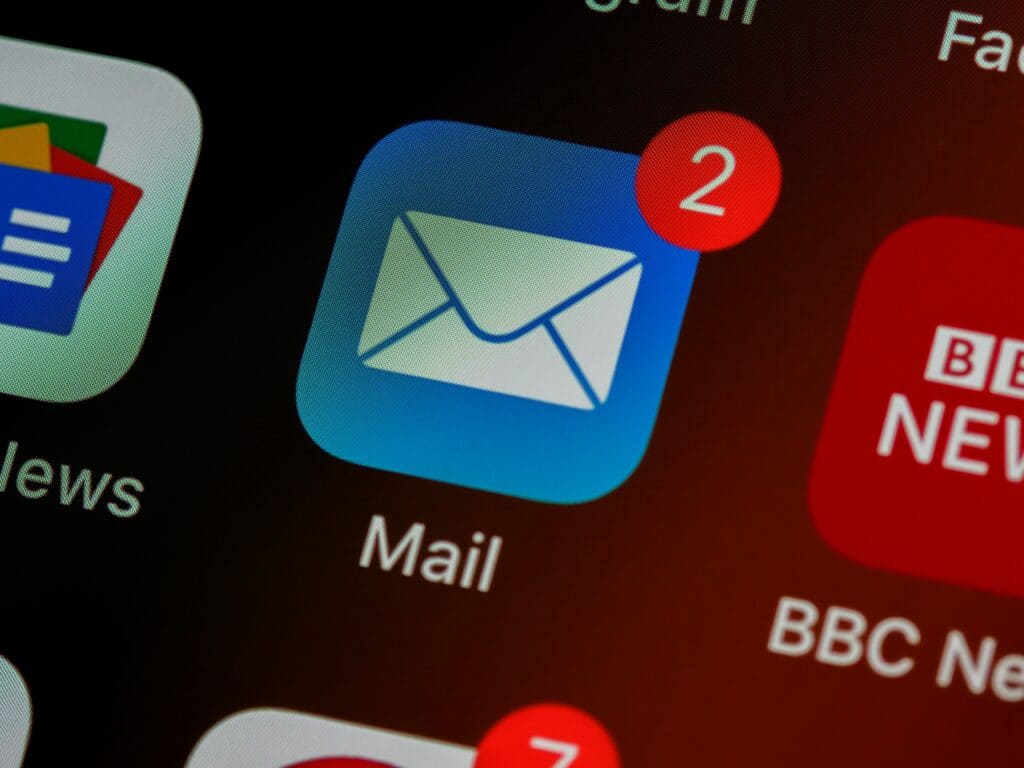 Track the customer journey
Not all customers are in the same stage of the buyer journey. With marketing automation, you'll be able to send the right message to the right audience and help them move seamlessly to the next step of their journey.
Automate social media
Say goodbye to publishing every post individually; with a publishing tool software, you may schedule several posts in several channels simultaneously. As a result, you'll share content consistently with your audience and measure your efforts.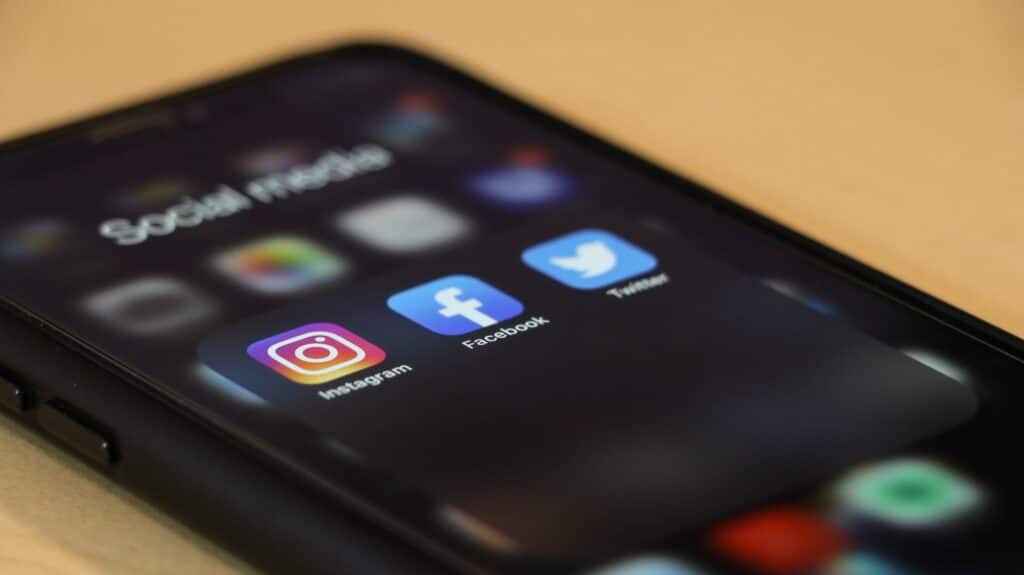 Automate reports
Reporting is one of the marketing activities that take time. However, you can automate report generation with custom visualizations and practically no coding. Some software that auto-generates reports will show you the information you need to analyze and compare. The most important benefit is that it provides valuable data.
Simplify chatbot communication
We should say that a chatbot will simplify your work; it's become an essential element in marketing automation. For example, you'll be able to tend to frequently asked questions made by people that visit your website for the first time. In addition, chatbots bring down your bounce rates, save you time in capturing consumer data, and free up resources.
Which is the best marketing automation software?
We consider these the best in terms of efficiency, but you should compare and find the one that works for your business.
#3 Klaviyo
#4 MailChimp
#5 SharpSpring
So, there you have it, our top five marketing automation software and the importance of integrating it with a CRM. As a result, your marketing efforts will have better support, and you'll be able to increase your leads and sales.
The world of digital marketing is ever-evolving, and it's crucial to learn which tools simplify our efforts and optimize our productivity. It's safe to say that these two software elements will help all members of your organization to work faster and wiser. We'll see you in our next entry!